With over 40 years of combined work experience in the sporting event world of corporate America, in 2006 we discussed pursuing a totally new direction.  We researched and analyzed possible different directions and then made the decision to go into the pressure washing industry.  After further research and review we knew that Power Line Industries is where we wanted to purchase our unit.  In 2007, TASK Pressure Washing was started in Utah.
Our first customers were not only residential homes but included restaurants, sporting goods stores, garages, high schools, and supermarkets.
In 2009, we moved to Dallas, Texas where TASK grew year after year.  We started with ATT Stadium, home of the Cowboys.  We were awarded the contract for the City of Dallas which included city streets, garages, and parks.  Also included were contracts for DFW Airport, commercial buildings, hotels, and restaurants.  With our passion and desire to grow, nothing was impossible!
With the State-of-the-Art equipment we purchased from Power Line Industries, we were able to provide professional services, build long term relationships and earn the reputation of integrity, attention to detail and dependability.
Our original unit, purchased in 2007, still goes out daily and is running strong, which is evidence of the quality of Power Line equipment!
We are excited to share our knowledge during the Power Line Boot Camp training that is offered to everyone interested in this line of work.  We look forward to meeting you soon!
Mo focuses on opening up new markets, advertising new services and products. Pricing for profitability and creating an overall marketing attack program specifically tailored to you and your service area.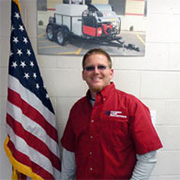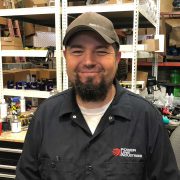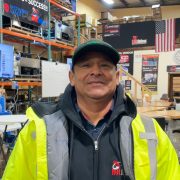 Freddy
EQUIPMENT TRAINING
(SPANISH)
Power Wash Bootcamp Gallery